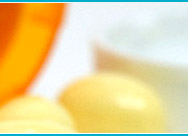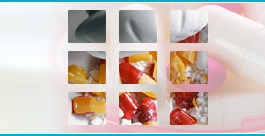 Lactose
Poly Vinyl Pyrolidone K-30
Ethyl Cellulose
Talcum Powder IP
Spirulina (Most Amazing food on earth)
Simithicone - Oil/Emulsion 33%
Xanthan Gum
Veegum
Aspartame
Micro Crystalline Cellulose & Carboxy Methyl Cellulose Sodium USP, NF, BP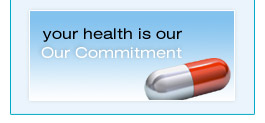 Company Profile
Libraw Phrama is new delhi based manufacturer, indian exporter and wholesale supplier of the pharmaceutical products which are covered under the broad pharmaceutical generic terms - Specialty Excipients, Specialty Chemicals, Specialty Fine Chemicals, Pharmaceutical Raw Material, Pharmaceutical Fine Chemicals, Pharmaceutical Chemicals.

We export from india "Next Generation Pharma Coating Polymers & Next Generation Specialty Excipients" which are instrumental for any pharmaceutical Indusrty in the world to reduce production costs. The Production Lab is equipped with state of the art machines and equipments. The strict quality norms are strictly adhered to and followed at each level and steps by our Professional Team of Chem
We source our products from the most reputed and established manufacturers of pharmaceutical products. Quality testing for regulatory compliance as well as performance standards is an established process at Libraw Pharma. We ensure that the high quality of our products is maintained right from the onset of sourcing till delivery.
Libraw Pharma. owes its success to its well-trained and dedicated team of professionals having extensive experience in the industry . Our employees are continuously trained and update their knowledge base, to keep abreast of the changing business environment.

Our supportive manufacturers have state-of-the-art manufacturing unit with sophisticated tools. It is manned by skilled professionals who make sure that the products supply here matches the best in the market.
Trained and skilled team.
Well-established infrastructure.
Follow all mentioned quality standards.
Sound knowledge base of the products and industry.